Duplicate Pads Made Simple
Duplicate Pads Made Simple
Printing duplicate books can feel a bit of a chore, but we're here to make it easy.
Order Online
Upload your own files for printing, or start from one of our templates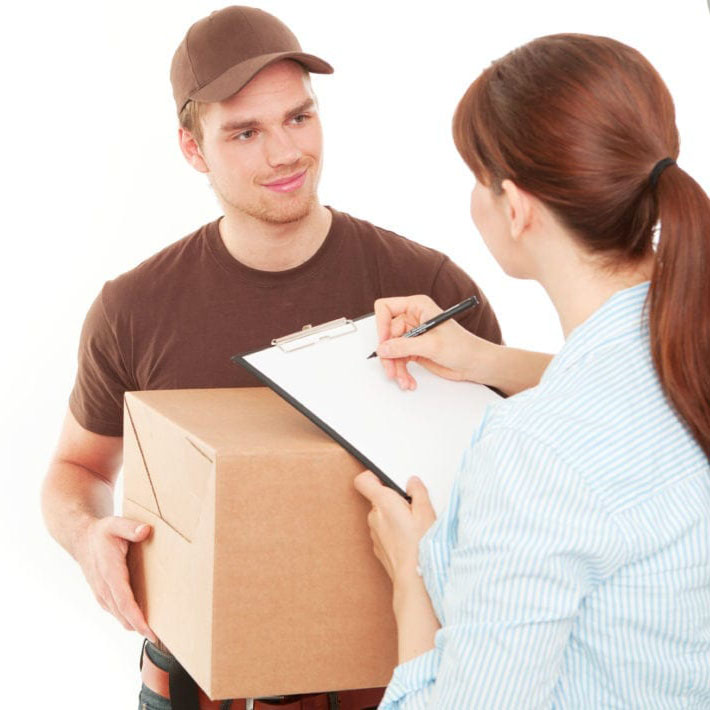 Express Delivery
Our super fast production times can't be beat. Once your pads are ready we deliver direct to your door.